Membership Committee
The role of the Membership Committee is defined in the Foundation's Statutes.
The mission of the MC is to administer membership applications and renewals following the criteria defined in the Foundation's Statutes.
Membership Committee Members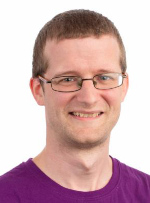 Miklos Vajna (Affiliation: Collabora)
Miklos got involved with OpenOffice.org development in 2010 when he completed two Google Summer of Code projects to improve the RTF import/export filter of Writer. Later he became a full-time LibreOffice Writer developer for SUSE, now a contractor at Collabora.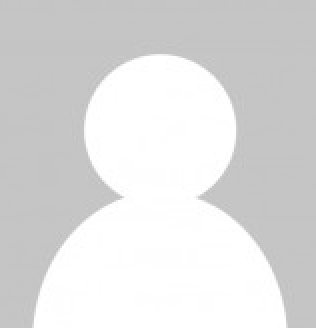 Marina Latini (Affiliation: SUSE)
Chairperson
Marina Latini studied Computer Science at the University of Perugia, and is a free software advocate since 2007, promoting free software and open standards. In 2010, she was one of the first Italian members of the LibreOffice community and from 2016 until February 2020 she served as board member of The Document Foundation. From September 2020 she is a member of the Membership Committee of The Document Foundation. She has also been an active member of the Fedora Project from 2009 to 2013, and she is an openSUSE advocate since October 2011. Marina co-founded Associazione LibreItalia and has been involved in several events, migrations and training related to LibreOffice. She worked previously at Studio Storti and CIB at migrations and trainings to LibreOffice for the Italian Public Administrations and as a senior migrations and deployments engineer. Since 2020, Marina works at SUSE as a Maintenance Release Coordination Engineer.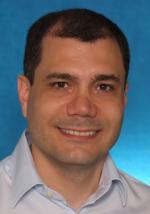 Gustavo Buzzatti Pacheco (Affiliation: Independent)
Gustavo worked as consultant for OpenOffice.org, BrOffice.org (the Brazilian version of OpenOffice.org) and LibreOffice for 12 years. As consultant, he has been involved in more than 200 migration projects in Brazil. During this time, he contributed as a voluntary in many areas of the project (documentation, marketing, digital inclusion,…). At present, he is working as systems analyst at the IT Foundation of the Municipality of Canoas and his collaborative work is related with some extensions that he has developed. He is also the hand behind of two instances of ODF Validators and the @opendocument account on Twitter.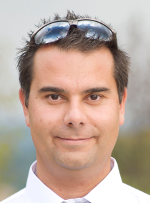 Gabriele Ponzo (Affiliation: Independent)
An early adopter from the StarOffice days, he joined Progetto Linguistico Italiano OpenOffice during the 2009 Conference in Orvieto, and has been part of OpenOffice.org community until LibreOffice was born. Training and support are his most common activities and he's been working on LibreUmbria and LibreDifesa projects as a teacher.
He is a founder of LibreItalia, where he's also been in the Board of Directors. His contributions are mostly speaking at conferences, some translations, and user support on the Italian and international mailing lists, G+ community. Certified Trainer and Migration Expert from February 2015.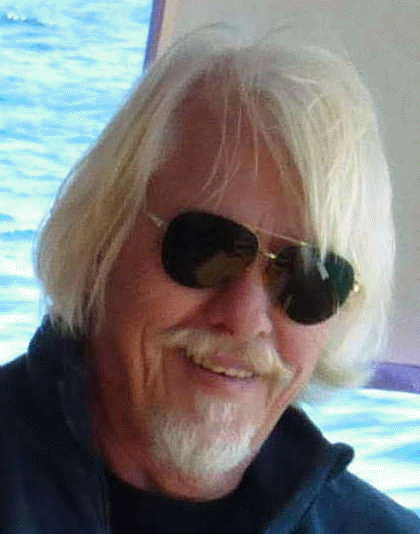 Uwe Altmann (Affiliation: Independent)
Uwe has been engaged for around 15 years in the German-speaking OpenOffice.org and LibreOffice communities, starting with QA on macOS (X11 version) and helping to represent the project at CeBit, later as a member of the Freies Office e.V. (the founder of TDF) and working in several areas over time. Today, he's mostly engaged in governance of The Document Foundation; besides his job on the MC (which is actually mostly building a new tooling for application and member administration), he's helping the Board to develop a successor for the "Next Decade Manifesto", which served well for the first ten years as a vision for the community.
Membership Committee Deputies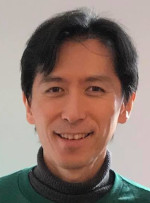 Shinji Enoki (Affiliation: Independent)
Shinji is a founding member of the LibreOffice Japanese Team and started in 2011. His activities are organizing events, building communities, community marketing, QA, and various Japanese team tasks. He in also in the business of providing consulting support for LibreOffice, to promote enterprise use in Japan. He joined a local Linux user group in 2001 and began to actively contribute to OpenOffice.org in 2008. He is active in several open source events, open source user groups, and open data communities.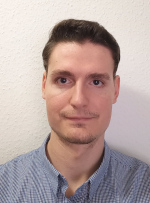 Balázs Varga (Affiliation: allotropia software GmbH)
Balázs lives in Budapest/Hungary. He has been working as a software engineer at different companies since about 2017. He has been hacking on LibreOffice since 2017, contributing features and fixes mostly around LibreOffice Calc and Charts.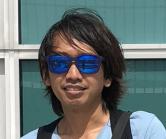 Ahmad Haris
Haris is the founder of BlankOn, an Indonesian Linux distribution based on Debian testing. He led the Indonesian FOSS community for some years. In early years he had run business providing (FOSS) system building and services for government. During that time they resided WebODF in their system successfully. In March 2018 Haris hosted the LibreOffice Conference Indonesia very successfully.